Web Design and Development London UK - Mega 1-Page Sites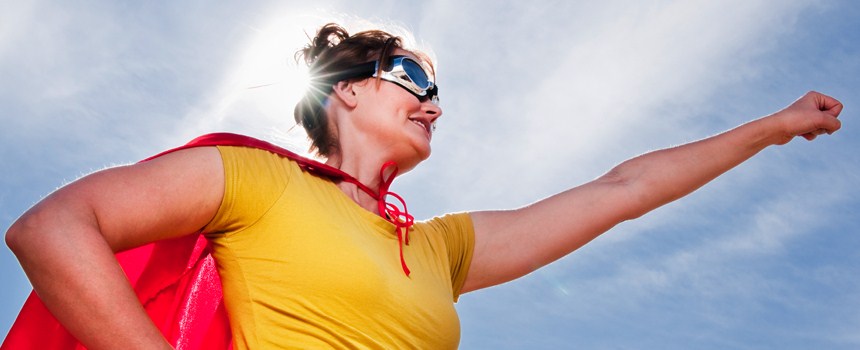 We understand that spending thousands of pounds on a bespoke website solution isn't always a viable option, especially for a new startup business. Sleeptwitch are proud to be able to offer our Mega Page, which offers a high quality, affordable template solution with all the core functionality needed to establish your business presence online. Add galleries and social media feeds to your contact and company details, and then order it how you want, all on one page.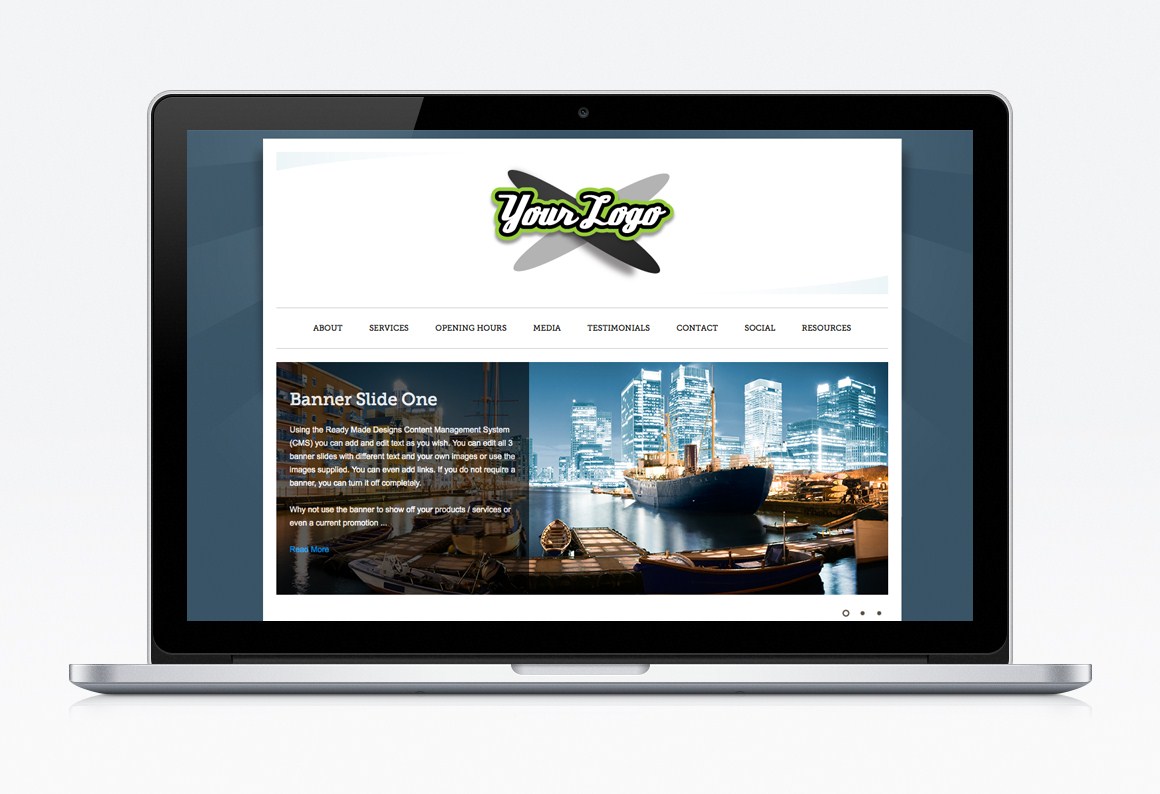 Implemented responsive techniques allow for optimum viewing on all devices ensuring your audience experience your site in the best possible way, however they choose to browse the web. Talk to our design team today about which theme will best suit your business and let's get you online!
Web Design and Development London UK - Mega 1-Page Sites