Web Design and Development London UK - Bespoke Websites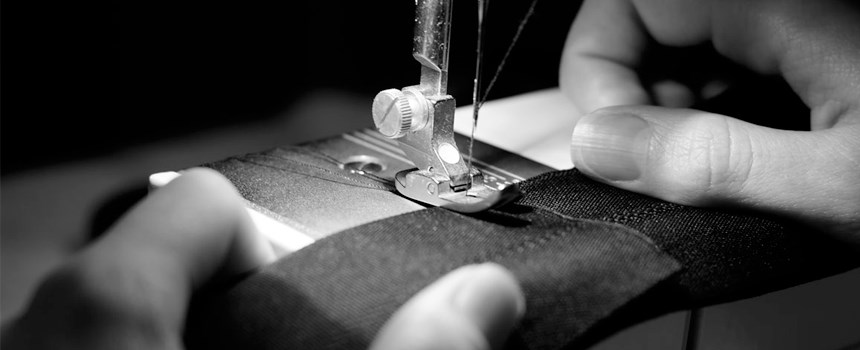 The majority of our clients come to us in search of a bespoke website individually tailored to their business. Whatever the need or wish we have the experience and know-how to accomplish a vast range of online solutions whether they be design or technically focused. We have created sites for a wide range of clients from fashion boutiques to recruitment agencies to government lead schemes and everything in between.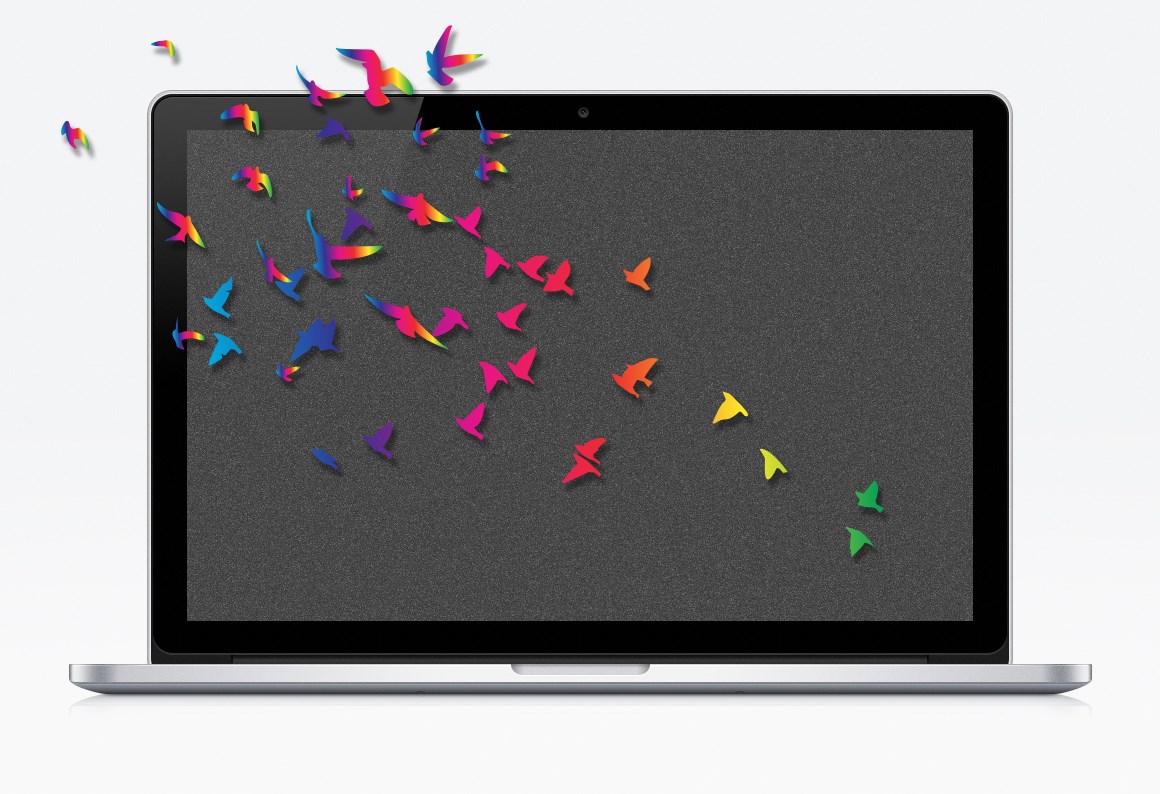 Not sure exactly what you require? Don't worry we don't expect you to be an expert, that's what you have us for. We will always sit down and discuss a project before embarking on any development or constructing a proposal, so give us a call or drop in for a cuppa.
Web Design and Development London UK - Bespoke Websites