Web Design and Development London UK - Xynteo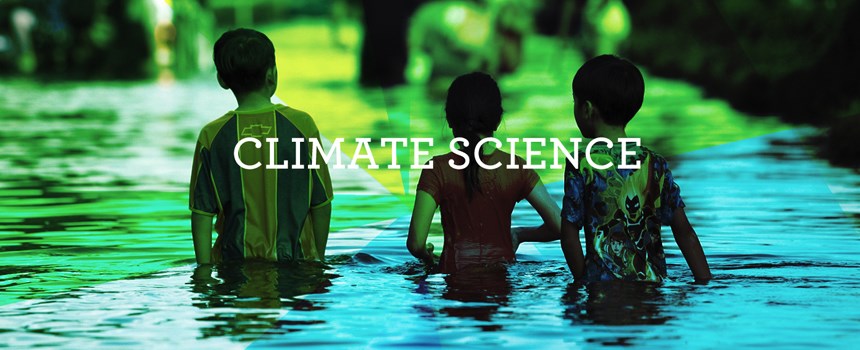 Xyntéo and Statkraft have been working together to provide clear, concise and compelling analysis of the latest climate science and opportunities for a low-carbon economy. The Climate and Energy Zone website was the next step with the aim to create a site that could provide the very latest information, targeted at those working in the climate and energy space.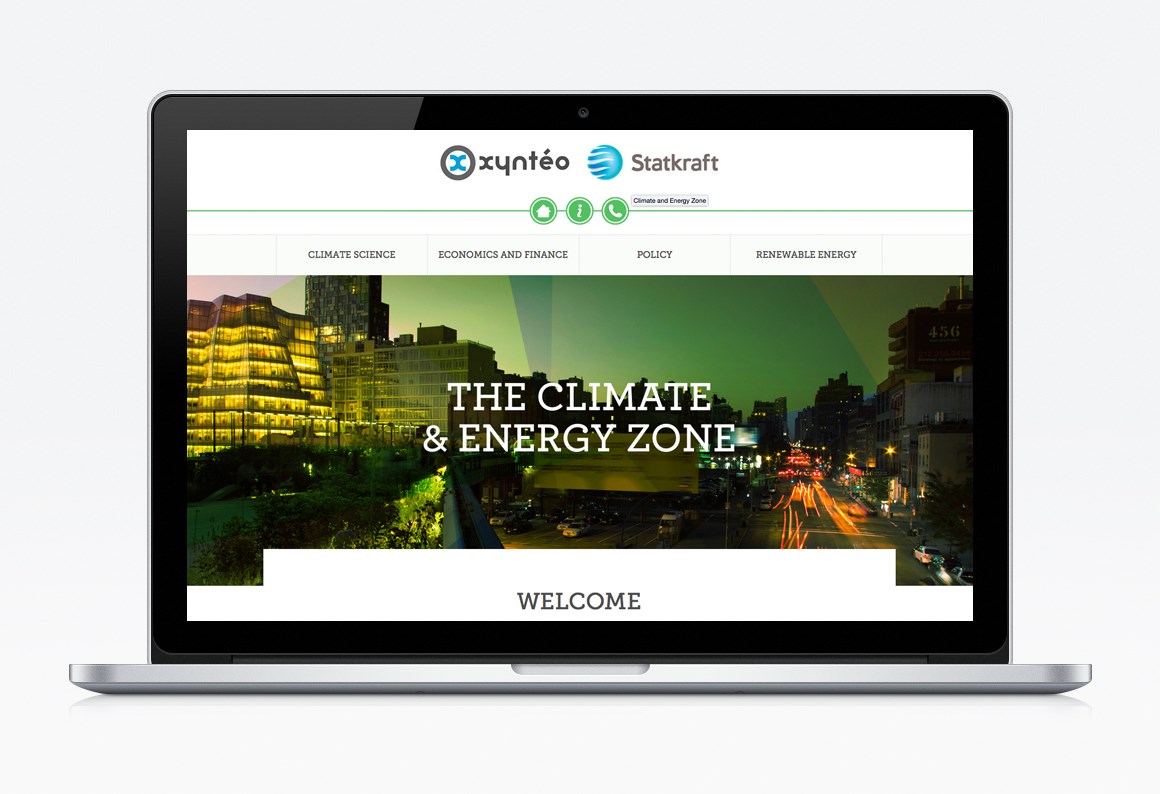 Instead of trying to bolt a section onto one of their existing sites, it was decided there needed to be a separate hub where this information could be presented. We designed an easy to navigate front end powered by a simple Wordpress CMS allowing articles to be tagged into four themes and categorised at a secondary level to make finding data simple.
Web Design and Development London UK - Xynteo