Web Design and Development London UK - StartUp Britain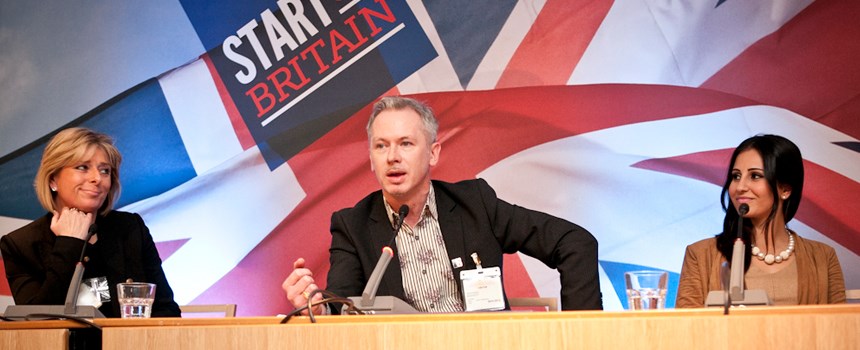 StartUp Britain approached us in need of a revamp for their existing site to promote Britain's entrepreneurial spirit and give new startups the advice, support and encouragement they need to succeed. As a hub of opportunity to showcase business related offers and events, as well as the focal point for the StartUp Tour schedule, the new StartUp Britain campaign website had to allow for rich, dynamic content in a variety of forms.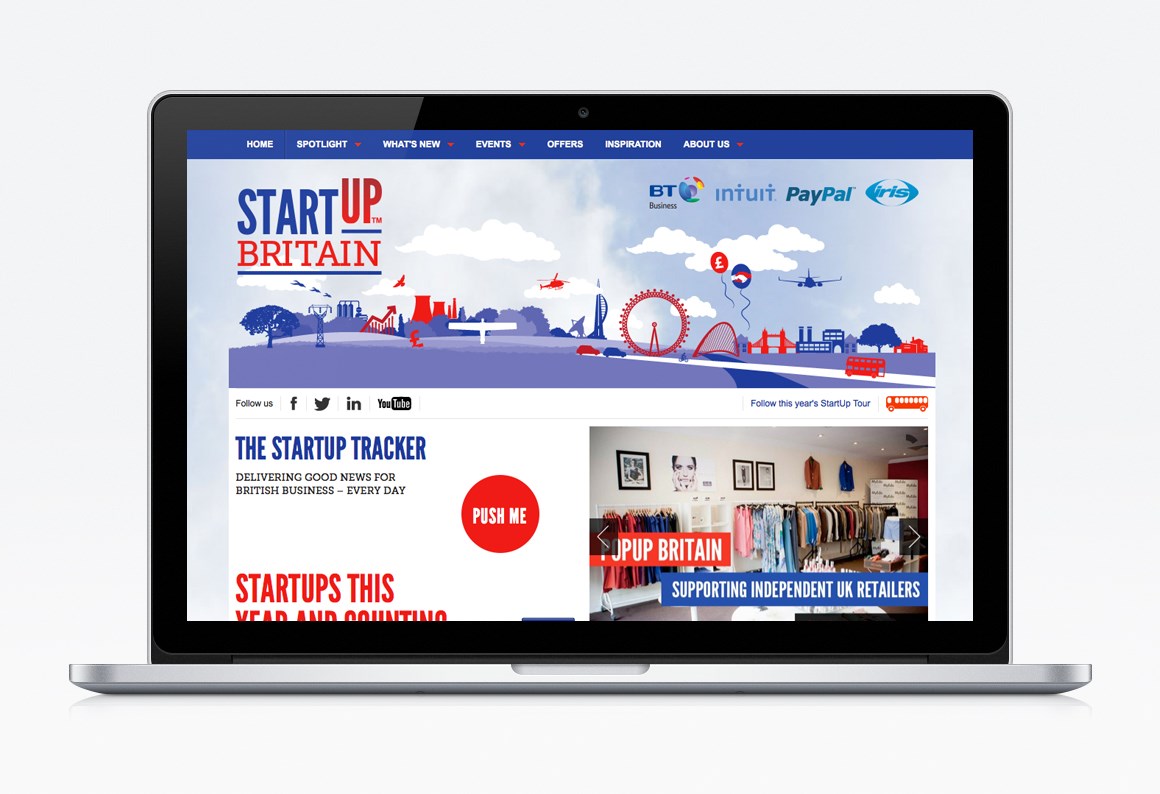 The homepage evolved into a highly engaging entry to the site for the user. Drawing content from both on and off site, whilst applying responsive techniques for optimal viewing, established a fresh experience upon every visit. Developing post code map searching for both local champions and tour stops allowed for user specific information to be easily found through a captivating interface.
Web Design and Development London UK - StartUp Britain