Web Design and Development London UK - Reebok Sports Club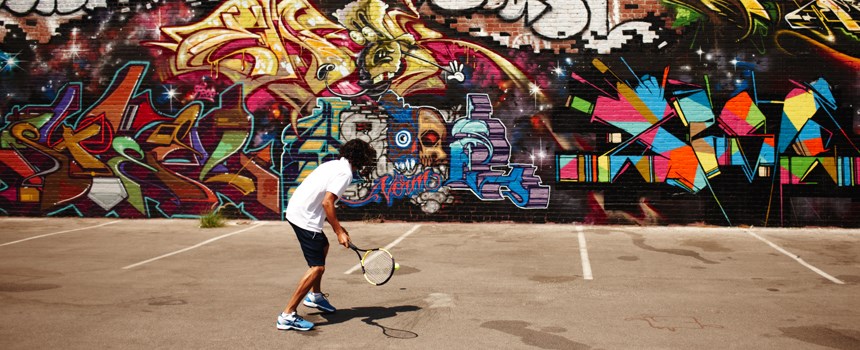 Reebok Sports Club in Canary Wharf boasts more than 170 top-of-the-range exercise machines, Europe's largest spin studio, a 13m climbing wall, UV-filtered swimming pool, an indoor golf facility and was named Britain's Best Gym by Men's Health.
We were instructed to create the club's flagship website and set to produce a clean, modern and useable site that allowed the team to communicate with the gym's sizeable membership. The timetable was a big feature of this site and we were also commissioned to develop a mobile version of it for users on the go.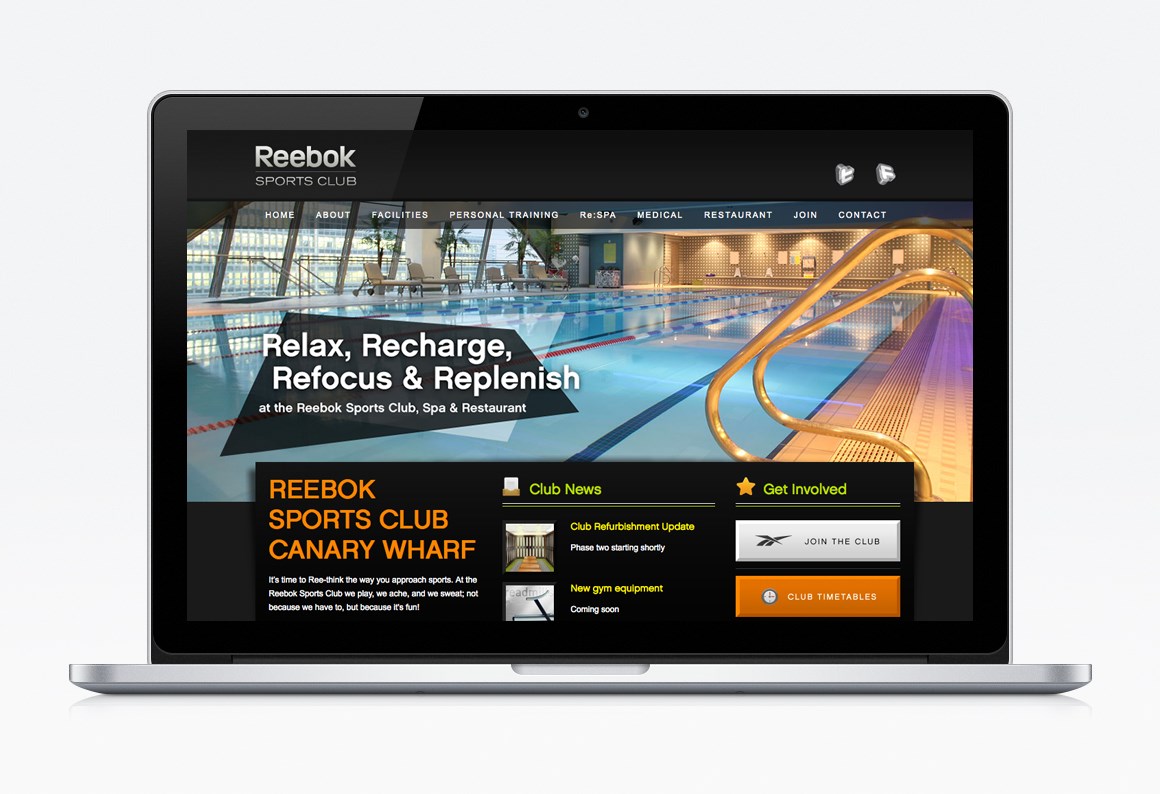 Web Design and Development London UK - Reebok Sports Club