Web Design and Development London UK - Opportunity Croydon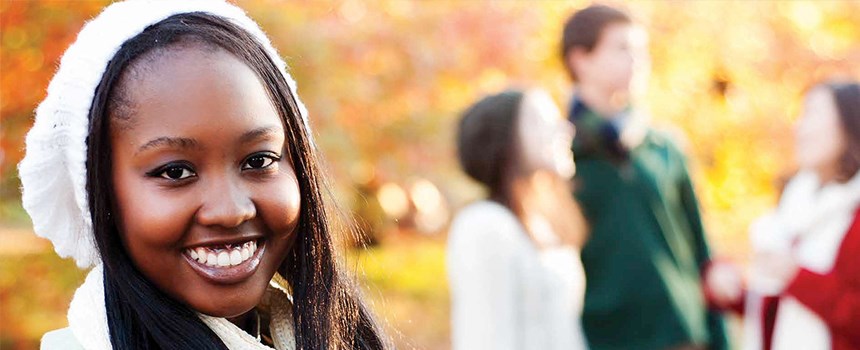 The Croydon Opportunity and Fairness Commission, launched in January 2015, is an independent body with the intention to understand challenges and bring the people of Croydon together to build a shared vision and to use all the talents to create a fairer and better place to live.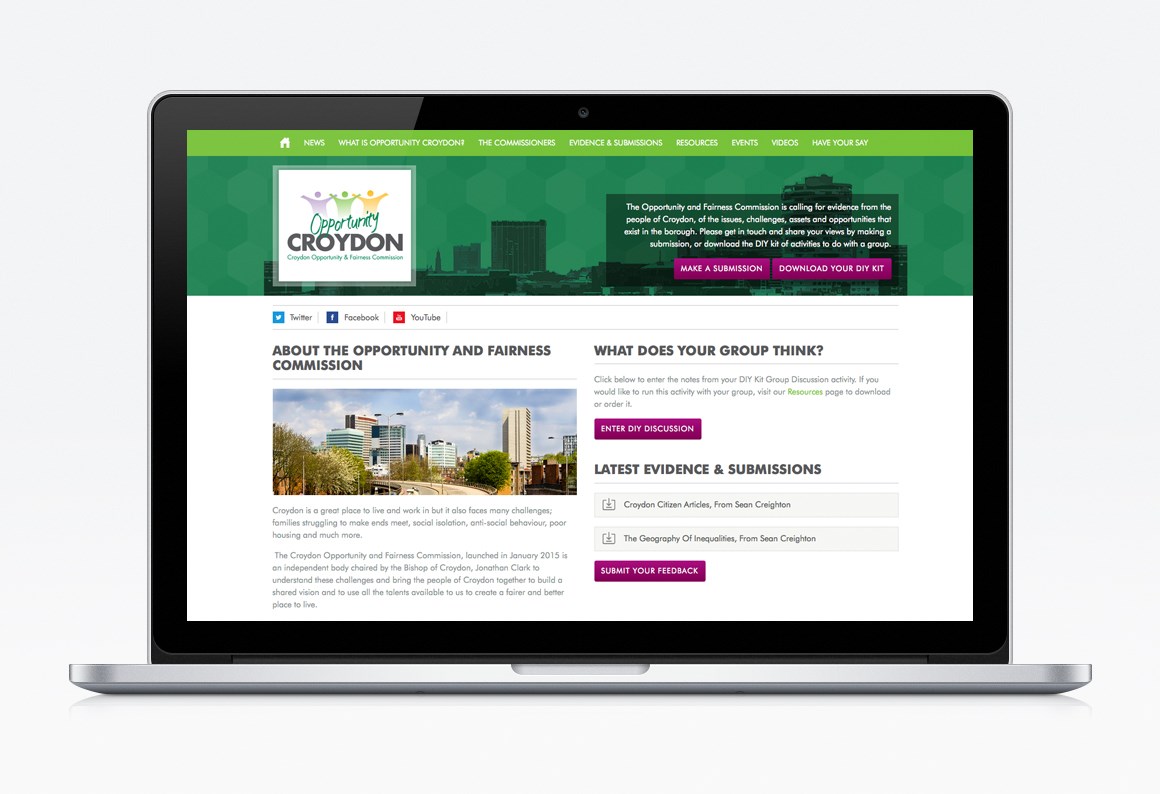 We love working on local projects that we can see genuinely helping your local community so we were delighted when Croydon Council put us forward to work on this development. Now in it's second iteration, the Opportunity Croydon site has now evolved into a place where news and events can be publicised and information acquired regarding a whole range of local issues.
Web Design and Development London UK - Opportunity Croydon