Web Design and Development London UK - Brakes Professional Food Market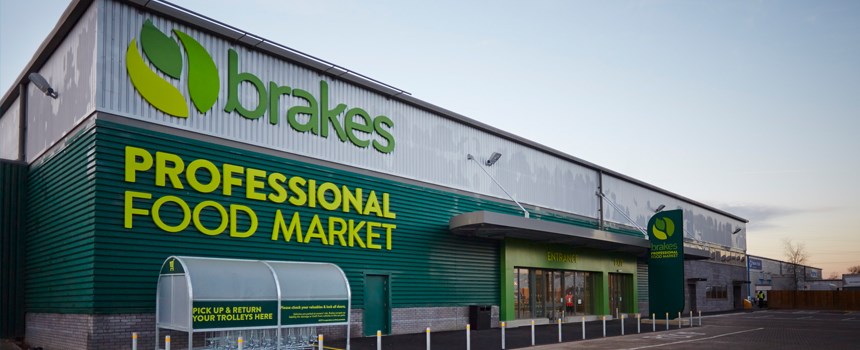 Brakes launched their flagship cash and carry depot in Croydon on 17th March 2014 as part of their five-year plan to offer customers a "truly multichannel experience".
With a major focus on fresh meat, fish, fruit and vegetables in conjunction with an on-site butcher, fishmonger and chef the food market is looking to become a powerful compliment to the Brakes online and delivered services.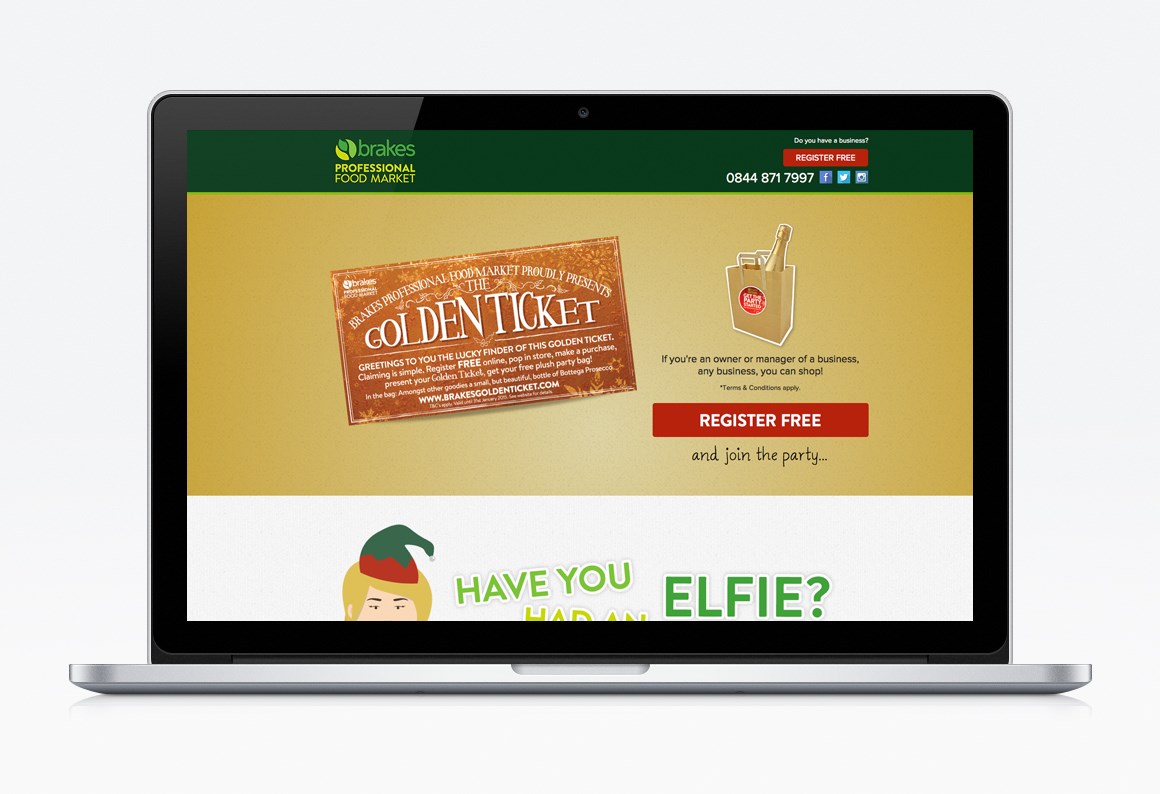 In the run up to 2015, Brakes Professional Food Market began a campaign to push for new businesses to take advantage of the store when catering for Christmas and New Year parties. We were involved from concept to delivery (1 week) and developed a micro-site with the aim to engage with the community and encourage content to be shared across social networks. 'Elfies' were conceived to encourage promotional staff to take photographs with potential client, the aim then of directing them to the site to view and share.
Web Design and Development London UK - Brakes Professional Food Market