Web Design and Development London UK - Bar Txt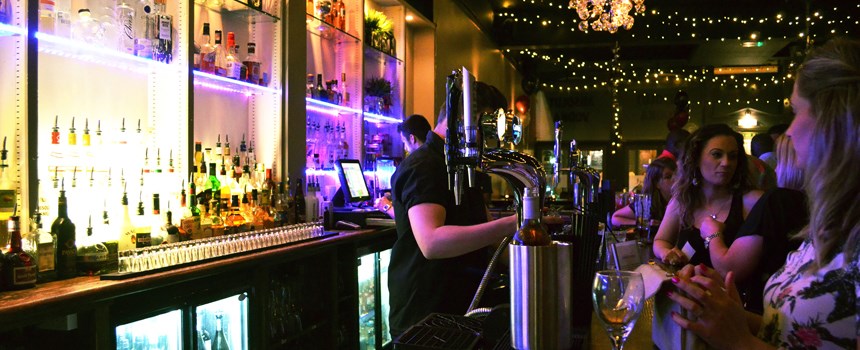 Bar Txt is Croydon's best and busiest cocktail bar and approached us to help with their new site when a former agency couldn't deliver on their promises. Taking inspiration from London's high end cocktail bars, it was important the look and feel of the site reflected that of the venue to entice potential customers.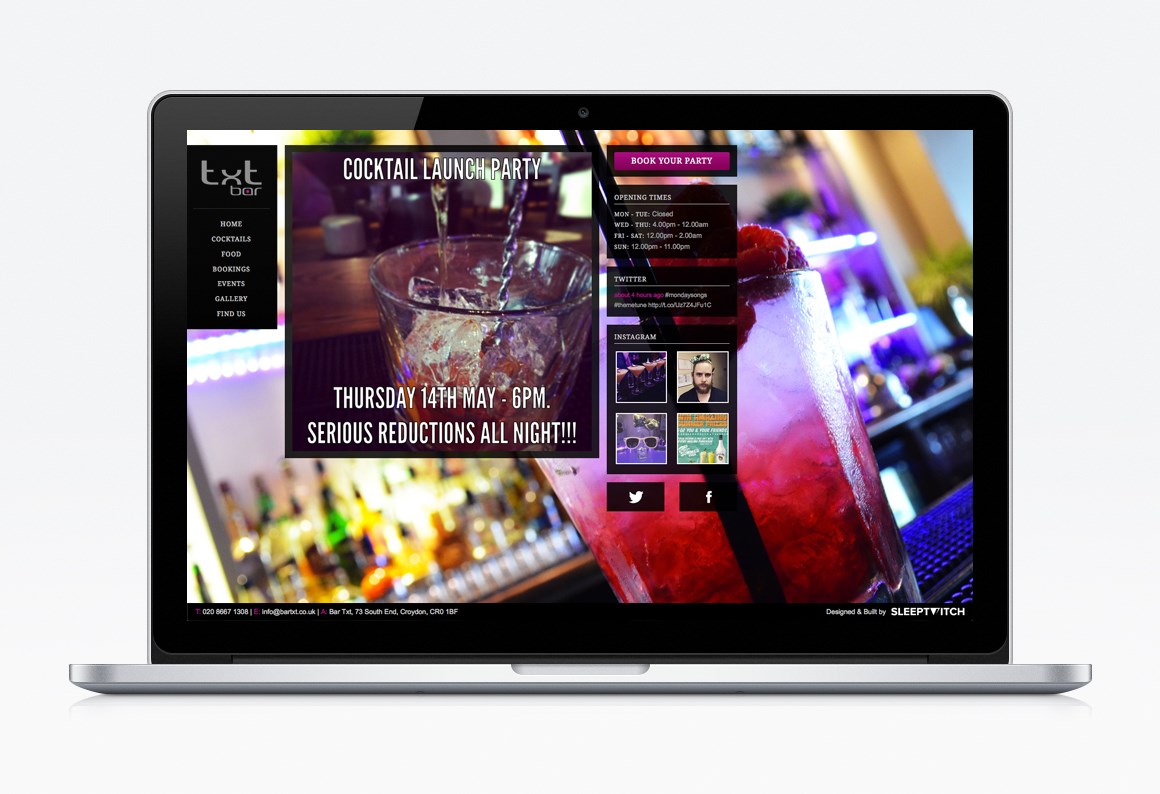 The use of large background images helped to show visitors exactly what they could expect from a night out, with social media integration allowing bar staff to keep customers up to date on a regular basis. If you're in the area ask to try the Sleeptwitch cocktail of the month!
Web Design and Development London UK - Bar Txt